VISION
 "to Spread a Passion for the Supremacy of God in All Things by Bringing the Heart of Christ to the Heart of Children for their Joy"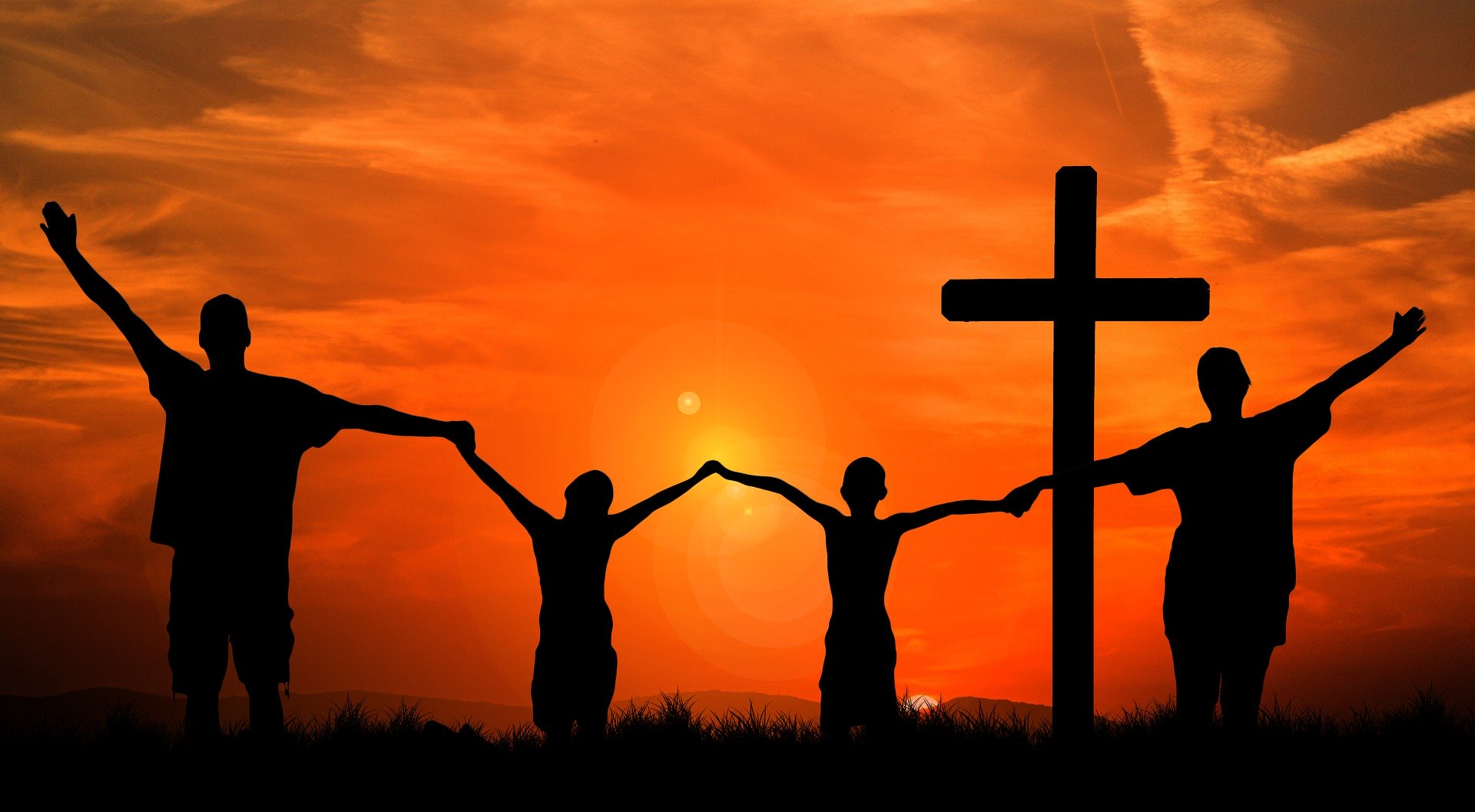 DISCUSSION
Our primary purpose in life is to glorify God and enjoy him forever. We see God's love displayed in the person of Jesus, who, despite our spiritual rebellion and failure, became a human being and lived, died, and rose again in order to forgive our sin, adopt us into God's family, transform our lives, restore the world he loves, and give us joy in him. Jesus placed a high priority on allowing children to enjoy him.  The vision for FPCVR Ministry to Children is a reflection of the vision of FPCVR, and it must remain an effort to reflect the glory of Christ in all things.
The vision of FPCVR's Ministry To Children: to Spread a Passion for the Supremacy of God in All Things by Bringing the Heart of Christ to the Heart of Children for their Joy, is an intentional effort to lead them to place their trust in Christ, grow in their knowledge and love of God, live their lives in grateful response to his grace, acknowledge God's supremacy in all things, and share their joy in God with others.  Our ministry to children, therefore, must be guided by key biblical principles.
We are convinced that children are a gift from God (Psalm 127.3).
We believe that God has chosen the family to be the primary context and means for the education and Christian nurture of children.
The promise of the gospel is to families and through families to our children.
According to his grace, God has liberally given spiritual gifts to members of his body, the church, in order to perfectly fit us for his work in our particular church, in our time, and in our community.
The primary responsibility for the Christian education and nurture of children is vested in their parents, but this responsibility extends to the entire Christian community.
Ministry To Children: Events and Opportunities
New schedule as of Sunday, October 4th:
0830-0930 Worship 1 (Parking lot, nursery provided)


0930-1000 Break / Fellowship


1000-1045 Sunday School for all ages
(Nursery provided)


1045-1100 Break
1100-1200 Worship 2 (Sanctuary, Fellowship Hall, and Live-Stream, nursery provided at church)

Sunday School and Children's Church:

Nursery during all services is provided, Sunday School is provided in person at 10 AM, and Children's Church is provided during the 11 AM service.

At Home

Great Commission Publications, the Sunday school curriculum that we have used extensively here at First Presbyterian Church, Villa Rica, provided free video lessons for the spring and summer quarters along with a pdf with extra materials for the parent and children. The lessons taught are from the Preschool curriculum, but the hope is that families can gather around and use these lessons for multiple ages for Bible study in your home. Please see below Lessons which includes the various links. At the bottom of the lessons are links to previous Lessons.
Archive of Children's Lessons
We would love to see new faces!  To get on the email list please send us your info by going to our Contact page to request info about FPCVR's ministries to families with children.  Then, check your email each week for info or instructions.