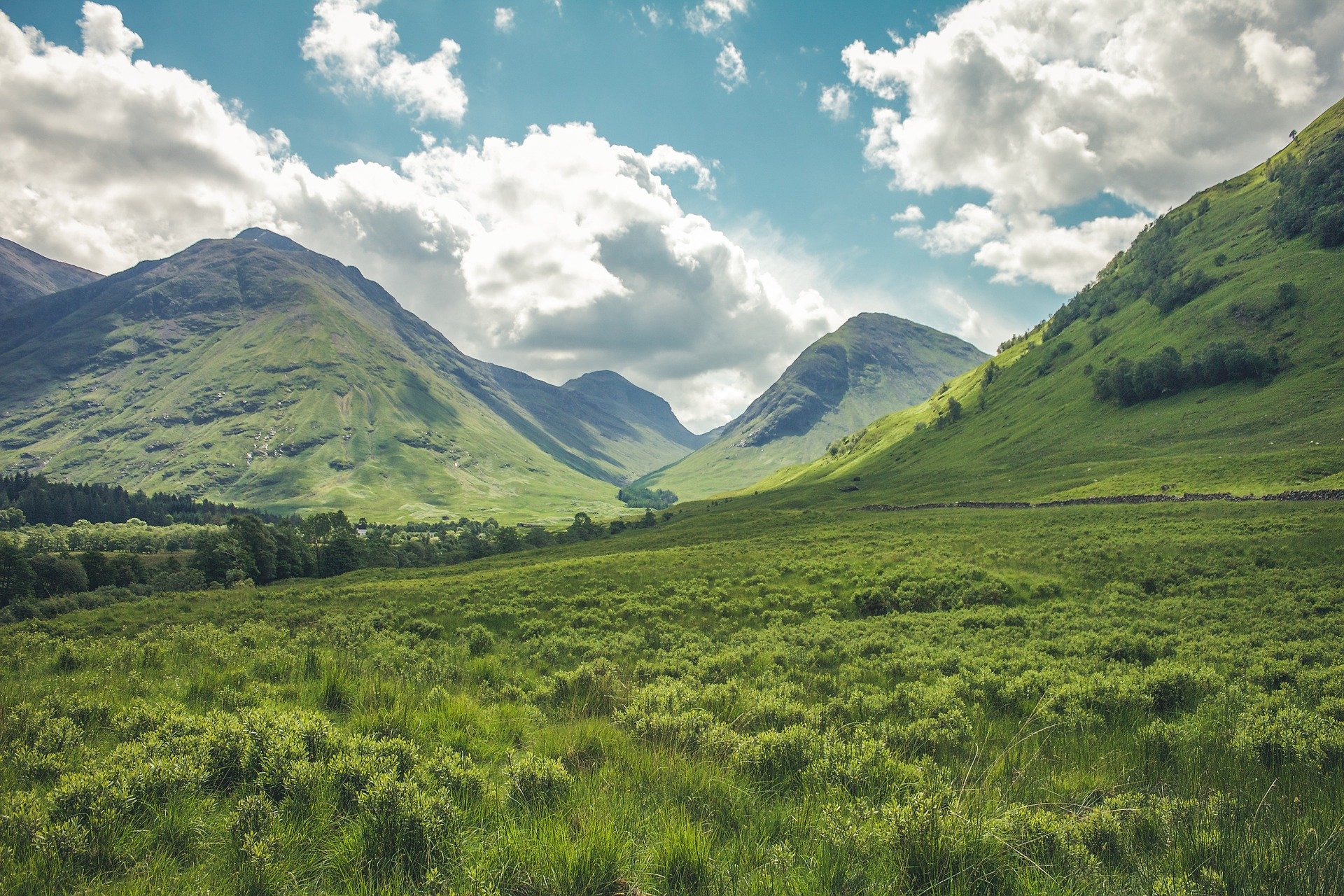 Psalm 121
I lift up my eyes to the hills.
From where does my help come?
My help comes from the Lord,
who made heaven and earth.
He will not let your foot be moved;
he who keeps you will not slumber.
Behold, he who keeps Israel
will neither slumber nor sleep.
The Lord is your keeper;
the Lord is your shade on your right hand.
The sun shall not strike you by day,
nor the moon by night.
The Lord will keep you from all evil;
he will keep your life.
The Lord will keep
your going out and your coming in
from this time forth and forevermore.
Greetings First Pres. Family,
While you're hunkered down with your immediate family, I know like me you are sorely missing our First Pres family and looking forward to the day when we can meet together again to praise and worship our crucified and risen Lord and to love and encourage one another.
I along with your elders and deacons have been praying not only for your physical safety, but also that the Holy Spirit would fill and overwhelm you with the Prince of Peace, our Lord Jesus Christ. Our faith in our Sovereign God is really being tested right now, isn't it? And as it is, I hope that what is etched on the quarter here on my desk will prove true in us during this chapter of our lives, "In God we trust".
That's what the Psalmist was experiencing and what God wants us to experience even today. Psalm 121 is the second of 15 Songs of Ascents that the faithful Jews would sing as they journeyed to Jerusalem, the mountain of God, to worship during the annual feasts. They had no paved roads and the terrain was rugged. They faced danger from beasts, bandits and the elements. Who would help the pilgrims reach their destination safely?
The closer they got to Jerusalem, they could see the hills and immediately were reminded that the very God whom they were to worship, the very God who created the hills, this God was their help!
Who is our God, Christian? He is our Omnipotent God who over and over again said in Genesis 1, "Let there be…."  And out of nothing – there was! There was light! And water! And dry ground! And the stars and sun and moon! And vegetation and all living creatures – out of nothing!
He is all powerful. He is all knowing, and He is all loving.
Remember, the old gospel chorus, "He's got the whole world in his hands"? If you are trusting in Christ alone for your salvation, you have been adopted into God's forever family and He has us, He has you, believer, firmly in His hands. As Jesus says in John 10:28, "No one will snatch them out of my hand." Therefore, let us find our encouragement and our certain hope, not in our governor, not in our president or our government, not in the stock market, but in the Lord, the maker of Heaven and earth.
Heidelberg Catechism Question 1.
What is your only comfort in life and in death?
That I am not my own, but belong – body and soul, in life and in death – to my faithful Savior Jesus Christ. He has fully paid for all my sin with his precious blood and set me free from the tyranny of the devil. He also watches over me in such a way that not a hair can fall from my head without the will of my Father in Heaven; in fact, all things must work together for my salvation. Because I belong to Him, Christ by His Holy Spirit assures me of eternal life and makes me wholeheartedly willing and ready from now on to live for Him.
In the Resurrection Hope,
Tom