Ruling Elder John Grant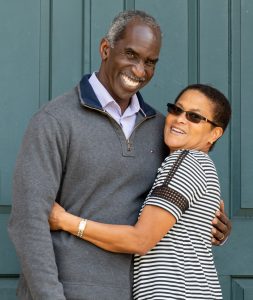 John Grant, and Marva
John was born and raised in New York City and met his wife, Marva, at the church they both attended in Harlem, NY. They were married in September 1981.  John and Marva have three daughters and two granddaughters.
John recently retired from United Airlines after 35 years as a customer service supervisor.  He enjoys playing the piano and photography.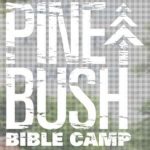 In the church where John was raised in Harlem, New York, he served as youth leader and pianist. John also served as counselor, program director and pianist at Pine Bush Bible Camp, a Christian children's camp in upstate New York.  John was commissioned as a missionary to La Paz, Bolivia where he served from 1978-1980.  Marva and John assisted with a church plant in Wentzville, MO for two years after which they moved to East Orange, NJ and attended an evangelical church for 14 years. John served as an Elder, pianist, Sunday School Superintendent and choir director for most of that time.
John, Marva, and the girls relocated to Douglasville, GA in 1998 and attended Chapel Hill Presbyterian Church, Douglasville, GA where he served a ruling elder and pianist for most of those years until the church merged with First Presbyterian Church, Villa Rica, GA in October of 2018. John continues to serve as a ruling elder and in music ministry, plus as a male mentor at PRC Medical, a pregnancy resource center in Douglasville.  Marva and John have also been involved in a small Hispanic work for the past 18 years.
Marva has served in the capacity of Sunday School and VBS teacher in all the churches they have attended as well as assisting in various leadership roles at Pine Bush Bible Camp.
John's prayer is that First Presbyterian Church, Villa Rica will be a church that ministers the gospel of Jesus Christ in the Villa Rica community.
To contact John, please send a message to his attention from our "Contact" page.