The PRC Medical of Douglas County offers educational information on all alternatives available to women and teens facing unplanned pregnancies and provides help to those in need of emotional support, medical care, financial support, and/or housing. They are a Christ-based organization and relies on its annual fund-raising banquet for over 80% of its annual budget. The banquet had to be cancelled this year due to the COVID-19 pandemic. The leadership of FPCVR has committed to donate $1000.00 to PRC Medical and is encouraging our members to contribute towards this commitment.
$1,628.00
donated of
$1,000.00
goal
Campaign has ended
The center receives no government funds but operates solely from donations and grants from like-minded people and organizations. Your contribution will save the lives of many innocent unborn babies by preventing their murder. Please give generously today as the Spirit of God leads you.
You Surpassed the goal by $682!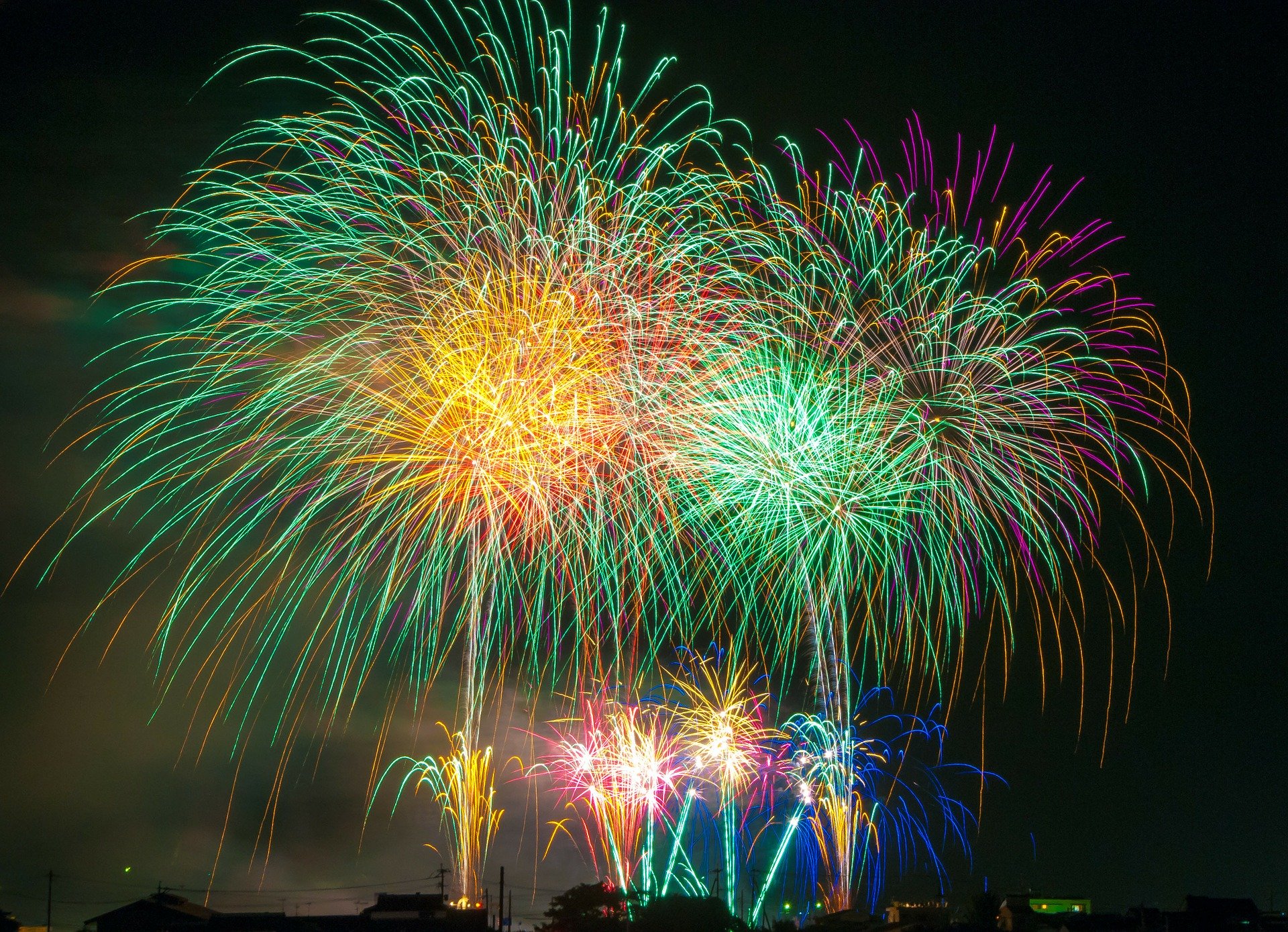 That's something to celebrate!!