Sunday Evening Worship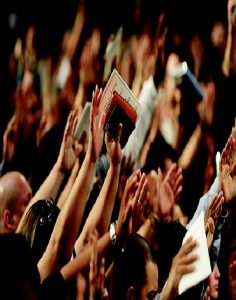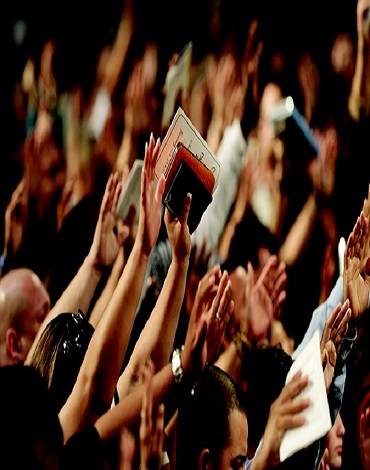 Venue :
First Presbyterian Church Fellowship Hall
The Elders have decided to encourage the fellowship by beginning a Sunday Evening Worship service on the last Sunday of each month.
The first Sunday Evening Worship will be on March 31 at 6:30 PM
Our new Small Groups will have begun by then, and all Small Group leaders are encouraged to attend and invite members of the Small Groups.  The service will more casual than the morning worship, and a perfect time to invite people for whom you are praying might get more involved in the church. This is a perfect way for you to introduce people to our church!
Childcare will be provided.
Directions to First Presbyterian Church, Villa Rica – click here