Potluck Fellowship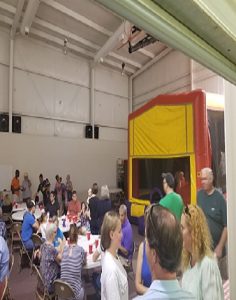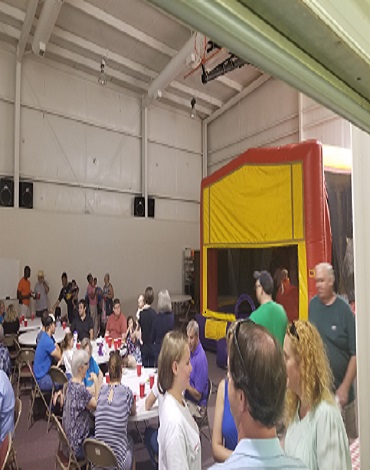 Venue :
First Presbyterian Church Fellowship Hall
Each third Sunday of the month, the congregation enjoys a Potluck Fellowship immediately following the morning worship service.  Visitors and those who couldn't bring anything on a given Sunday are all welcome. It's all about the fellowship and there is always plenty of good food and conversation!
To insure variety, please bring food enough for your family, plus one other according to this guide:
Last name ending in A through F, please bring a side,
Last name ending in G through L, please bring a meat,
Last name  ending in M through Z, please bring a dessert, a side, or a meat.
Of course, anyone is free to bring their favorite dish anytime, or to bring two dishes!  There are no rules. For specific info on who is to bring what, send the church office a message from the Contact Page to ask what to bring, or contact Donna Lisenby.