Leadership Retreat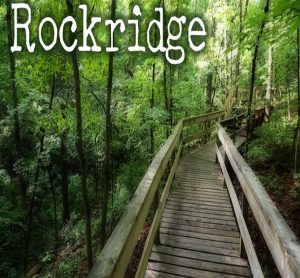 The leadership retreat time and place is finally set!  This will be a time of fellowship and spiritual  growth without the distractions of 'normal' everyday life.  For two days the Session and Diaconate will enjoy fellowship and team building, time in the Word and Prayer, and plan for the future of our church.
Please begin praying now for our leadership and these two important days 'in the wilderness' to seek the face of God for our church so that in Villa Rica…
"…at the name of Jesus every knee should bow, in heaven and on earth and under the earth, and every tongue confess that Jesus Christ is Lord, to the glory of God the Father."
~Philippians 2:10-11
Camp Rockridge
13200 Highway 100
Franklin, GA 30217
Meals and accommodations will be provided by the Camp. RSVP Required.
LEADERS: To RSVP, please visit our Contact page and use the "Send Us a Message" form to let us know you plan to attend.