Farm Fellowship Fun Day at King Of Pops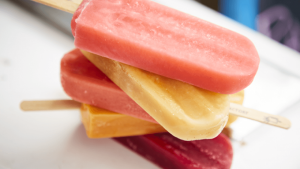 Venue :
6950 Post Rd Winston, GA 30187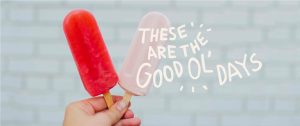 Saturday, October 20, join us for family farm fun at the local King of Crops farm.
There will be a bar-b-q and lots of pops…
6 flavors (chocolate sea salt, cookies and cream, blueberry lemonade, raspberry lime, and 2 seasonal favorites)
In addition to seeing the farm itself there will be lots of activities.
Saturday, October 19
11:00 -2:00
Winston, GA 30187
Check them out on Instagram @kingofcrops or on Facebook!