Crosses, Kings, Crops, and Pops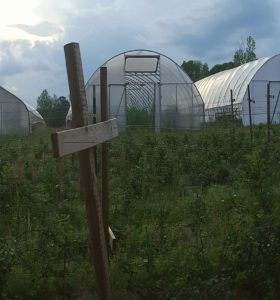 Venue :
King of Crops Farm
Rescheduled, Saturday, June 8th, 2019
Get on your brogans, cowboy boots, work shoes, yuk-tennies, mukluks, wafflestompers, or any closed toe shoes, and join us for a day of inspiration and family fun at the local King of Crops farm. There will be bar-b-q and lots of pops… 6 flavors (chocolate sea salt, cookies and cream, blueberry lemonade, raspberry lime, and 2 seasonal favorites), and a short message from Pastor Tom.
In addition to seeing the farm itself- there will be games, a slime bucket, photo booth, and chickens to visit.
This is going to be a great time of Christian fellowship for our congregation but is also an excellent opportunity to invite friends, neighbors and family.